Course Code
22469VIC
Course Type
Short Course; Accredited Course
Study mode
On Campus
Part Time
Duration
Part time: 6 days delivered 1 day per week
Starting Date
See below Specialist Course Information.
Location
Warragul
Traralgon
Bairnsdale
Print as PDF
Course Overview
The National Disability Insurance Scheme (NDIS) is revolutionising the way Australians receive care in the aged-care and disability sectors. This exciting initiative requires dedicated support workers who are well-versed in the inner workings of the NDIS.
Undertaking an introductory course to the NDIS is crucial if you're new to working as a direct support worker (DSW) and need to understand what it means to work with NDIS participants. This course will open new and exciting pathways to further qualifications as your DSW skills evolve.
The course provides a pathway to further qualifications – it is not intended as a replacement for full certificate-level qualifications.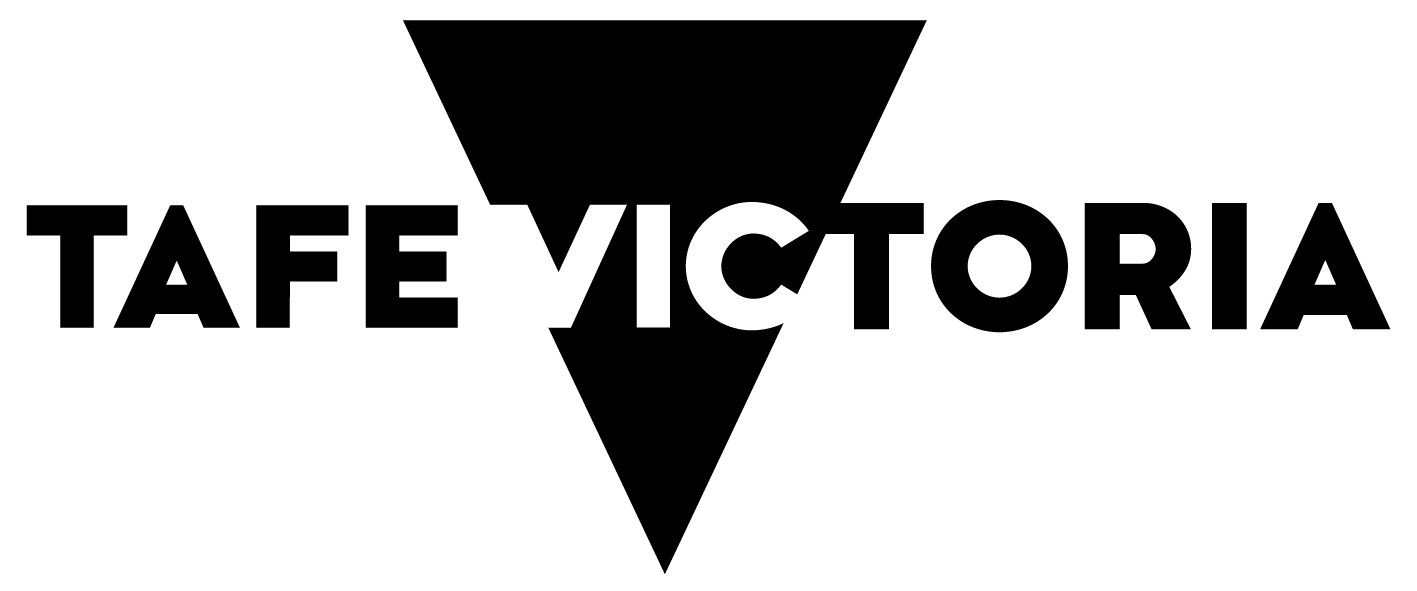 Times
Starting Dates
Bairnsdale
Monday October 22nd, 29th, November 12th, 19th, 26th, December 3rd
9am - 3pm
Warragul Campus
Wednesday October 17, 24 and November 1, 7, 14, 21
9am - 3pm
Traralgon Campus
Tuesday October 19, 26, and November 3, 10, 16, 23
9am - 3pm
Qualifications and Recognition
Upon completion of this course, students will be issued with a Statement of Attainment.
Career Opportunities
Disability Support Worker supporting an NDIS participant in the Disability Sector
Opportunities for Further Study
Continue into further VET study in either the CHC Community Services of HLT Health Sector training. For example, CHC33015 Certificate III in Individual Support or CHC43115 Certificate IV in Disability
Provide your details below and we'll be in contact soon! Or Call 1300 133 717 to speak to a team member.