Course Type:
Accredited Course
Starting Date:
Expressions of interest are being taken for this course, please enquire.
Location:
Bairnsdale, Morwell, Online, Warragul
Course Overview
Are you a direct support worker looking to improve your skills and take on more senior roles?
Are you a good listener and communicator who is supportive, encouraging and patient? Then this could be the course for you!
The National Disability Insurance Scheme (NDIS) is revolutionising the way Australians receive care in the aged-care and disability sectors and this exciting initiative requires dedicated support workers who are well-versed in the inner workings of the NDIS.
That's where this course comes in, as it provides a pathway to further qualifications so you can learn all you need to in order to be part of this exciting change.
You'll learn how to support people at home, support people in the community, in a learning environment, in employment, in a disability day service, in a disability residential service or in respite.
Taught one day per week for six weeks, you'll be able to up-skill while you remain in your day job, allowing you to put your new knowledge into action right away.
And when you finish this course, you'll be able to work as a community worker, an NDIS direct support worker, a disability worker or a personal carer, providing support and care to people who really need it.
There is even the opportunity to take your career further by studying a Certificate III in Individual Support or a Certificate IV in Disability. Both of these courses will help you gain more expertise and improve your employment opportunities.
This course will open new and exciting pathways to further qualifications, as you learn what it means to work with NDIS participants, and we are here to help you get started!
Please note, undertaking an introductory course to the NDIS is crucial if you're new to working as a direct support worker (DSW), and this course is not intended as a replacement for full certificate-level qualifications.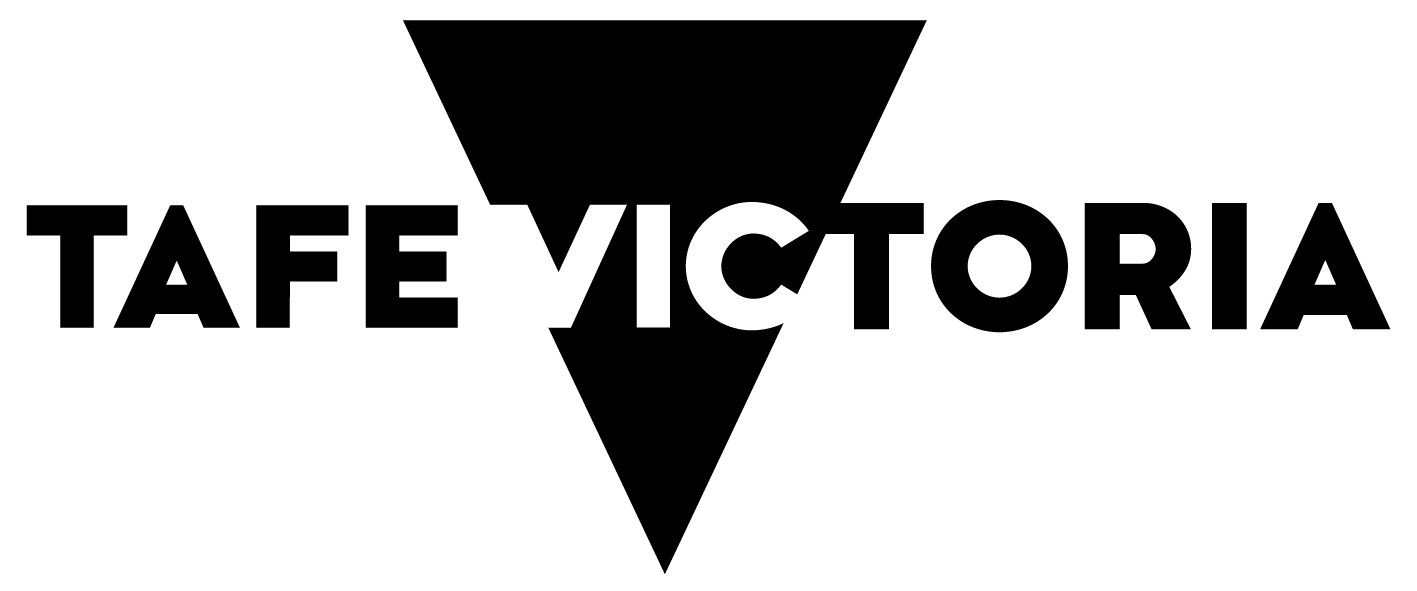 Did you know: The Victorian Government has now made Free TAFE courses even more accessible for new students enrolling for study in 2023. All Free TAFE courses at TAFE Gippsland are now available to people with higher-level qualifications and those who have completed a previous Free TAFE course and are looking to continue in their selected training pathway. Conditions and eligibility rules apply. Check out our Free TAFE information page for further details.
Times
Fridays 9.00am-4.00pm
I day per week for 6 weeks
Qualifications and Recognition
Upon completion of this course, students will be issued with a Statement of Attainment.
Career Opportunities
Community worker
NDIS direct support worker
disability worker
personal carer
Opportunities for Further Study