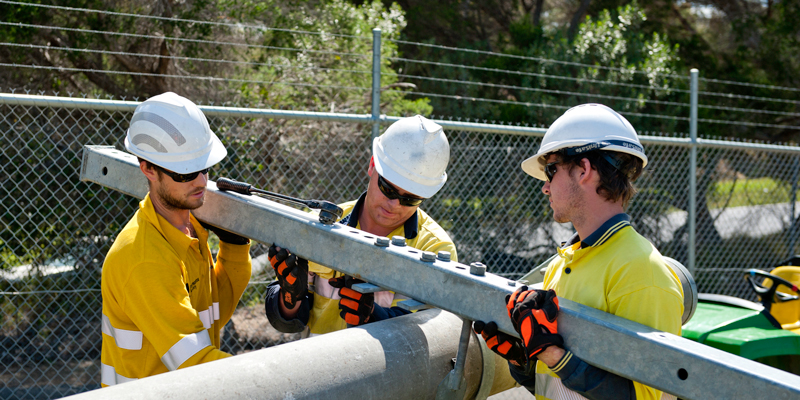 TAFE Gippsland can provide high quality, cost-effective education and training services tailored to your business needs.
Training can be delivered on-the-job, in our purpose built facilities, online or any combination to suit your business. You don't have to be a large organisation to take advantage of our expertise. Our clients include community, business and government departments across a range of industries, locations and sizes.
Below are some of the customised training solutions TAFE Gippsland can provide your business
Please send us an enquiry to get your Tailored Workplace Training started.