Popular areas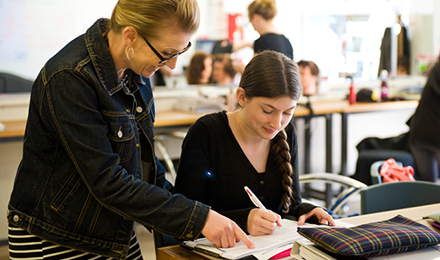 Ready to enrol at TAFE Gippsland? If you have selected a course, or still have some questions you can speak with one of our friendly Recruitment Officers to begin your enrolment journey. You can give us a call, send us an email or visit one of our campuses to begin your application.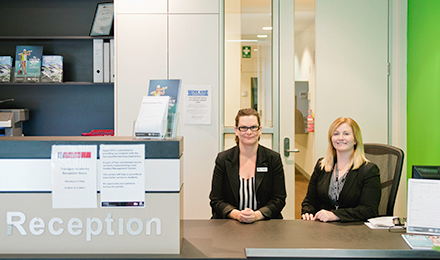 The Victorian Training Guarantee is an entitlement to a government-subsidised place in accredited vocational education and training for all courses, subject to eligibility guidelines. Students who are not eligible for government-subsidised training may choose to undertake fee for service training.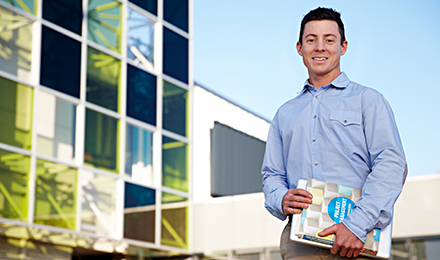 TAFE Gippsland is committed to ensuring that all learners understand their individual responsibility when submitting work for assessment. Cheating and Plagiarism are serious offences and are not tolerated in any form at TAFE Gippsland. A learner who is suspected of cheating or plagiarising work will face penalties.