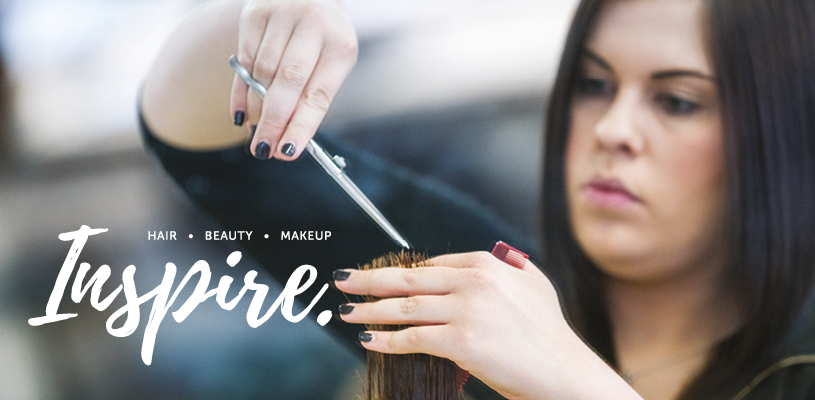 Hair and Beauty Clinic
TAFE Gippsland's hair and beauty clinic, Inspire @ TAFE Gippsland, offers quality hair and beauty training in well-equipped, conveniently located training facilities.
All services are performed by students at varying stages of their course. Please note that all treatments are subject to availability and vary from term to term.
For regular updates follow our Inspire@TAFE Gippsland Facebook page.