COVID-19: You can study with confidence knowing that all programs are being delivered safely observing safe distancing measures. Every course has different safe distancing requirements so enquire for more details about the course you are interested in.
Course Type:
Accredited Course
Study Mode:
On Campus (Night), On Campus (day)
Duration:
540 Hours of supervised instruction
150 Hours of unsupervised activities
Starting Date:
Start anytime
Location:
Bairnsdale, Morwell, Sale (FLC)
Course Overview
Keep progressing your language skills with the next step in Spoken and Written English qualifications. These classes are delivered in a relaxed and friendly environment where you will feel welcomed as you work on your English skills. Advance your reading, writing, speaking, listening, pronunciation and grammar in a supportive environment.
You'll find this course exciting and challenging as you complete activities as assessments instead of taking formal tests. Once you've completed all of your activities, you'll be given a certificate and you will be able to enrol in the Certificate II level. You may choose to seek employment or other studies after this qualification.
In addition to vital knowledge, you will receive up to 6 hours of career advice, a tutor, and 10 hours of class time per week. This will give you plenty of opportunities to practice what you've learnt. Step into Australia's workforce sooner with a Certificate I in Spoken and Written English.
This course is delivered with a combination of online and on campus workshops.
AMEP (Adult Migrant English Program)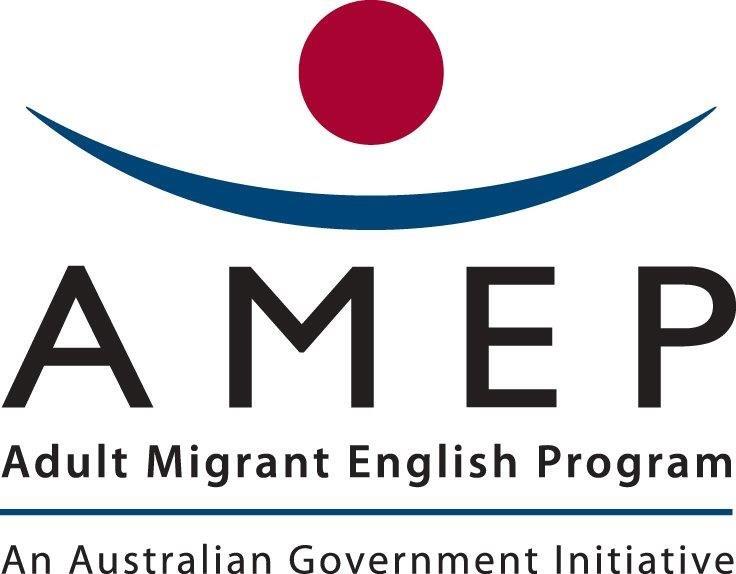 Eligibility of AMEP students will be based on an assessment of your Visa sub class.

Skills for Education and Employment (SEE)
A specialised program funded by the Australian Government, SEE provides up to 650 hours of free accredited training for eligible job seekers. You will receive training to help you improve your skills, confidence and access to education and job opportunities.
Find out if you're eligible for the SEE program and get a referral through your local Referring Agency. Check you eligibility now.
Times
Day Class Bairnsdale, Morwell, Sale FLC
Mondays and Tuesdays 9.00am to 3.00pm

Morwell Night Class
Monday Night 5.00pm-8.00pm
Sale FLC Night Class
Wednesday and Thursday Night 6.00pm-9.00pm
Qualifications and Recognition
Upon successful completion of this course students will be eligible to receive the Certificate I in Spoken and Written English.
Career Opportunities
At completion of Certificate I students can enrol in CSWE II and then III. At the completion of Certificate III CSWE students can apply for further study in any chosen area. For example, Aged Care. Or apply directly for jobs in their chosen field.
Opportunities for Further Study