VCE is changing in 2023
From 2023, the new VCE Vocational Major (VCE VM) will replace Intermediate and Senior VCAL. This means the VCE will recognise different students equally under the one VCE.
Students will have more education choices, a higher-quality curriculum and better workplace experiences – preparing them for further study, training at TAFE or work. Whatever your talent, you can now pursue it under the new VCE.
You can still enrol in a VCAL course now for next year, we simply change it over to VCE Vocational Major when the change takes place next year.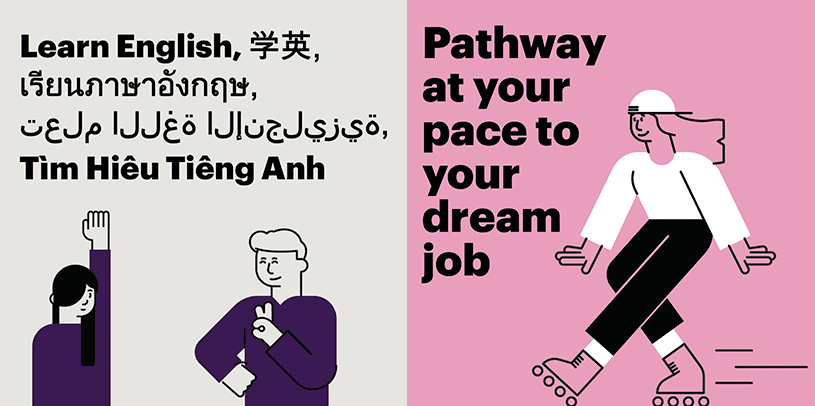 Leave your details below and we'll be in touch: