Are you looking to complete your high school education or have recently arrived to Australia and the language barrier is holding you back? A qualification in Foundation, VCAL & VCE education from TAFE could be the start you need to get your career moving.
When you enrol in one of our courses, you can expect the same level of high-quality training as provided in any other setting. The material is delivered by experienced teachers, who are not only skilled, but are professionals with specialist knowledge in every subject they deliver.
You'll experience hands-on and real-world learning at TAFE, where you'll learn life-long skills that you can hold on to for life.
Explore each option in more detail below and contact us about how you can get started now.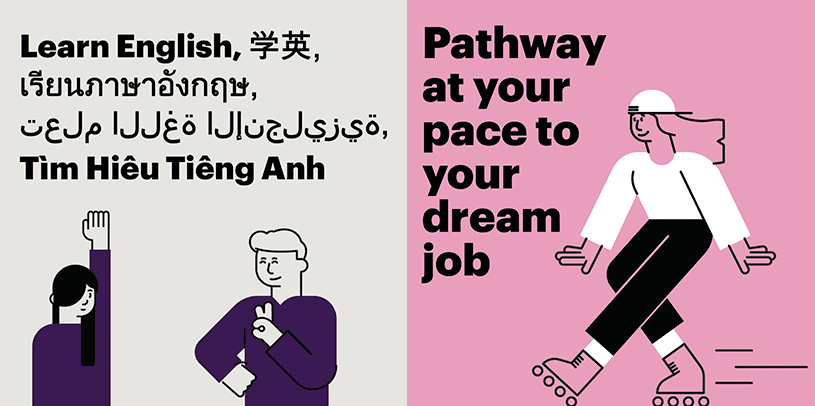 Leave your details below and we'll be in touch: