Course Type:
Accredited Course
Starting Date:
Bairnsdale, Traralgon and Warragul: 14/02/2022
Location:
Bairnsdale, Traralgon, Warragul
Course Overview
Not sure what you want to do after school? We get it, sometimes those choices are tough. But if you're a student with an intellectual disability, it can be a challenge to figure out what you'd most like to do with your career.
This is where a Certificate I in Transition Education comes in handy. This course will give you the support and knowledge you need to discover which options are available to you.
Taught on-campus for nine months, you'll work very closely with our expert teachers to help identify what areas of employment interest you. They will then support and guide you every step of the way, making sure you feel confident and comfortable to take those next steps.
Once you complete this course, there are so many options available to you. Depending on what areas interest you, you might find yourself volunteering in your local community, or move into assisted employment.
You can also choose to take your studies further by completing a Certificate I in Work Education, a Certificate II in Work Education, or a Certificate I in General Education for Adults (Introduction).
All these courses will help to increase your employment opportunities and help you identify where you'd like your career to go and what areas interest you most. TAFE Gippsland will be here to help you make all those decisions when the time comes, so you can be sure you'll feel supported.
Enrol in this course and discover pathways you haven't thought of before that could open doors to a new career.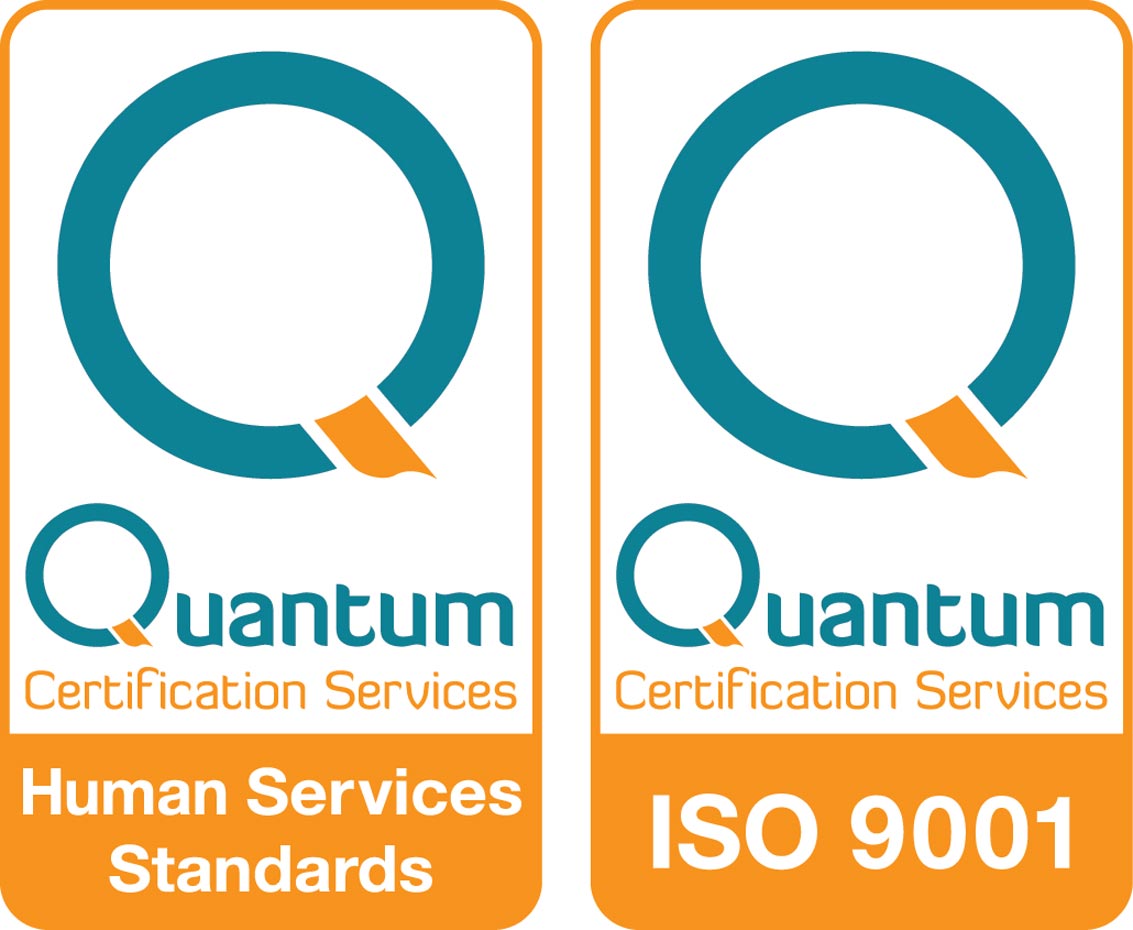 This course is certified under the Human Service Standards and ISO9001 compliance standards.
Times
Bairnsdale, Leongatha and Traralgon: 9:00am - 3:00pm Mondays, Tuesdays, Wednesday and Thursdays
Warragul: 9:00am - 3:00pm Mondays, Tuesdays, Thursdays and Fridays
Qualifications and Recognition
Upon successful completion of this course students will be eligible to receive the Certificate I in Transition Education.
Career Opportunities
At this level students may find volunteering options or assisted employment outcomes within local industry
Opportunities for Further Study
22476VIC Certificate I in General Education for Adults (Introduction)