Course Type:
Accredited Course
Starting Date:
14/02/2022
Course Overview
We all need a bit of support and assistance to get into the workforce and we are here to help you get into work sooner.
The Certificate I in Work Education will improve your language and literacy skills, allowing you to develop your confidence and get ready to find meaningful work. You will gain basic employability skills in exciting ways, including work placements, excursions and new experiences as you try out different industries and see what works for you.
This course will address your individual needs and help you overcome hurdles in your employment or education, because we understand everyone's experiences will be different and require a unique approach.
This qualification has been designed to assist you if you have a learning, cognitive or developmental disability that impacts your ability to learn new skills or seek employment.
Taught on-campus for nine months, you will work closely with our expert teachers who will be there to guide and support you every step of the way, making sure you feel comfortable and confident to take the next steps in your learning journey.
Those next steps would mean getting an understanding of what areas of employment interest you most, and then deciding the pathway from there. This will be possible by studying a Certificate II in Work Education, or a Certificate I in General Education for Adults (Introductory). Both courses will help increase your employment opportunities while you're able to see what areas you enjoy.
So if you're ready to take the first steps into the workforce, TAFE Gippsland is here to get you started on the road to an enjoyable and successful career.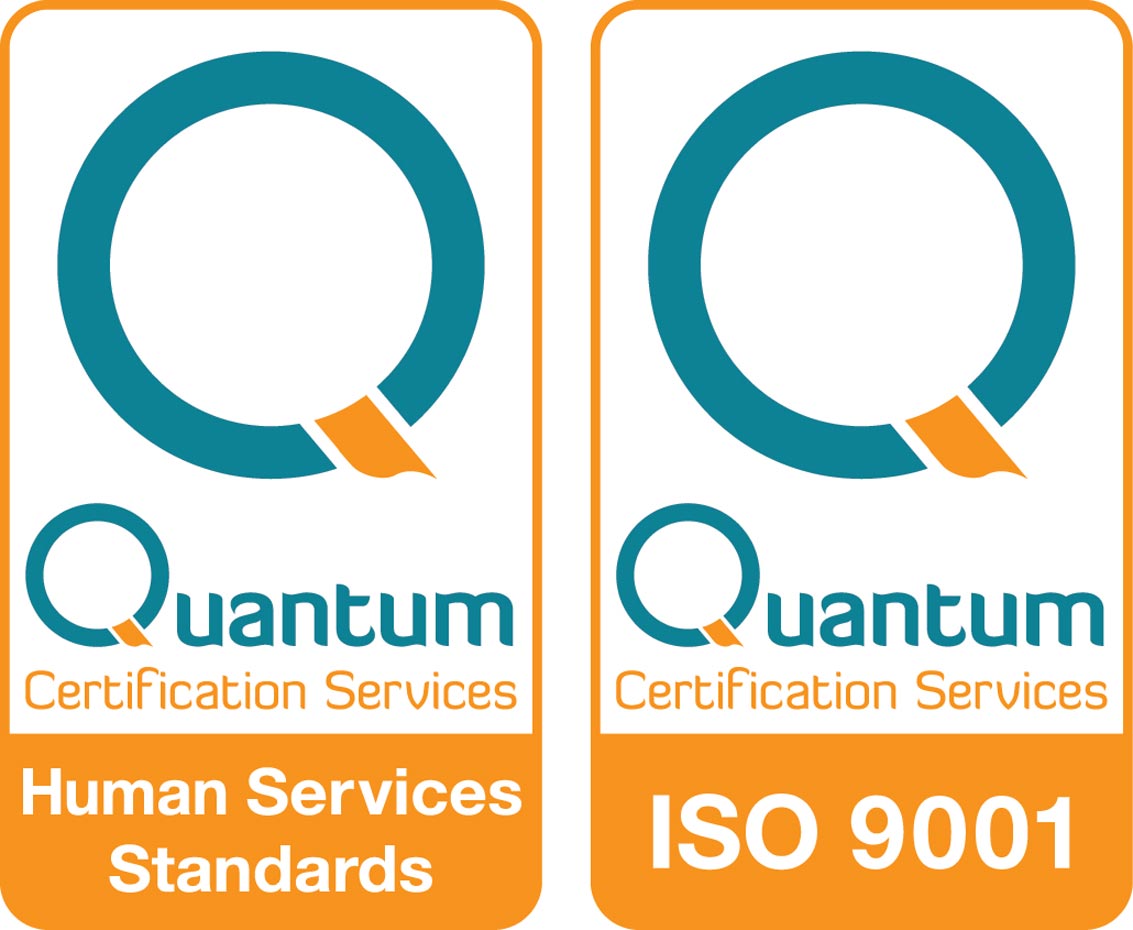 This course is certified under the Human Service Standards and ISO9001 compliance standards.
Times
Traralgon: Monday, Tuesday, Thursday and Friday 9:00am-3:00pm
Qualifications and Recognition
Upon successful completion of this course students will be eligible to receive the Certificate I in Work Education.
Career Opportunities
Learners will investigate a range of industries, volunteer organisations and employment support services as part of their Individual Learning Plans to establish appropriate employment options / pathways
Opportunities for Further Study