COVID-19: You can study with confidence knowing that all programs are being delivered safely observing safe distancing measures. Every course has different safe distancing requirements so enquire for more details about the course you are interested in.
Course Type:
Accredited Course
Study Mode:
On Campus (Night), On Campus (day)
Starting Date:
Start anytime
Location:
Bairnsdale, Morwell, Sale (FLC)
Course Overview
Have you recently migrated to Australia? If the language barrier is holding you back, consider enrolling in this relaxed and friendly course. Improve your reading, writing, speaking, listening, pronunciation and grammar in a welcoming environment.
Not only will this course make it easier for you to find work and make friends, you'll also be given support and advice about building your new life in Australia. As a student in this course, you're entitled to 6 hours of career advice, a tutor and 10 hours of class time per work.
You'll meet new people, learn about local services, and explore your further study options and career opportunities. Learn more about Australian customs, money, education, health, transport, leisure, law and community, and employment.
Find out if this course is right for you by contacting TAFE Gippsland – we'll help you understand the costs and requirements of this preliminary course.
AMEP (Adult Migrant English Program)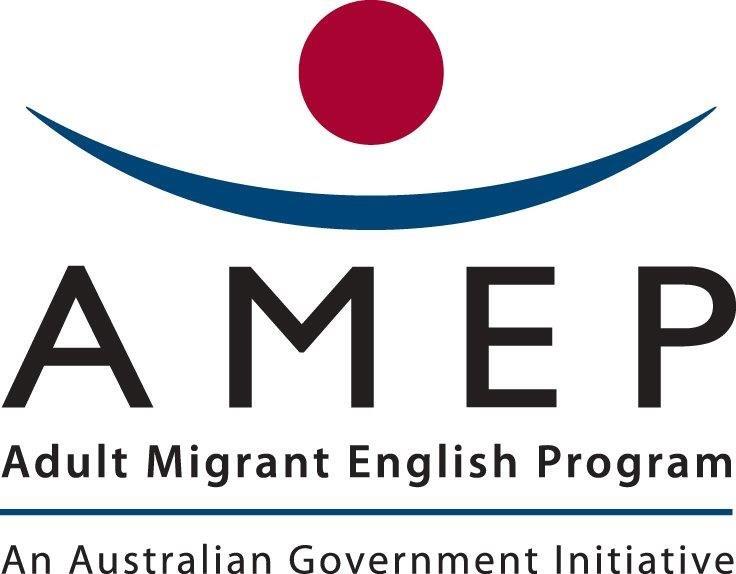 Eligibility of AMEP students will be based on an assessment of your Visa sub class.

Skills for Education and Employment (SEE)
A specialised program funded by the Australian Government, SEE provides up to 650 hours of free accredited training for eligible job seekers. You will receive training to help you improve your skills, confidence and access to education and job opportunities.
Find out if you're eligible for the SEE program and get a referral through your local Referring Agency. Check you eligibility now.
Times
Bairnsdale, Morwell and Sale (FLC) Day class: Mondays and Wednesdays 9.00am to 3.00pm
Morwell night class Mondays 5.00pm-8.00pm
Qualifications and Recognition
Upon successful completion of this course students will be eligible to receive the Preliminary Course in Spoken and Written English.
Career Opportunities
At completion of Course in Preliminary Spoken and Written English students can enrol in Certificate I in Spoken and Written English and then Certificate II in Spoken and Written English and Certificate III in Spoken and Written English. At the completion of Course in Preliminary Spoken and Written English students can apply for further study in any chosen area. For example, Aged Care. Or apply directly for jobs in their chosen field.
Opportunities for Further Study