Being a one of Victoria's 38,000 licensed security personnel can provide you with a secure career or an additional income opportunity outside your regular job.
A Security licence is a doorway to an exciting and challenging role where you could be called upon to assist in facilitating initial emergency response to critical incidents or deter and prevent crime at high risk facilities.
You could also become an integral part of providing safety and security at major events, shopping complexes, industrial facilities, bars and nightclubs.
Kickstart your career in the security industry today.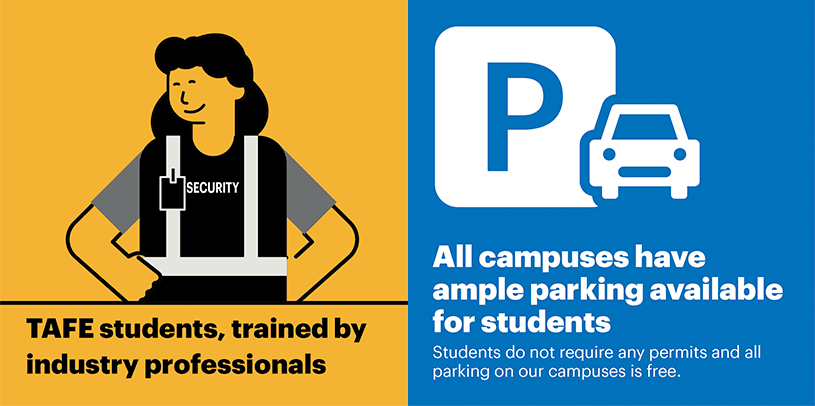 Leave your details below and we'll be in touch: