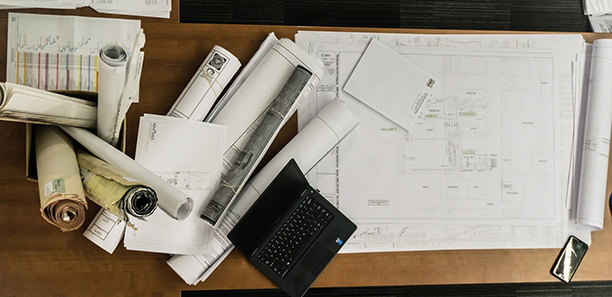 TAFE Gippsland Chief Executive, Mr Grant Radford, has welcomed the Victorian government's announcement of the appointment of architects to design new and upgraded campus facilities in Gippsland.
"This is yet another exciting step forward for TAFE Gippsland," Mr Radford said.
"The state government have announced the appointment of GHDWoodhead Architecture to design our TAFE facilities; they have a strong local presence in Gippsland with an office in Traralgon and experience in our local community across multiple industry sectors.
"Our community and stakeholder consultation process underway is playing an integral role in identifying the appropriate mix of courses to inform the architectural designs of the new facilities in Morwell and Sale."
Mr Radford said the capital projects at Sale, Morwell and Warragul will "deliver the modern state-of-the-art vocational training facilities that TAFE Gippsland staff, students and our community deserve".
"Our TAFE institute is working very hard to meet the vocational training needs of our Gippsland communities, and we look forward to these projects delivering high quality skills training facilities for our TAFE Gippsland students in the coming years," Mr Radford said.
---
For all media-related enquiries, call;
Neil Lawson - Communications Coordinator, TAFE Gippsland
Phone - 0419 425 804
Email - nlawson@tafegippsland.edu.au or news@tafegippsland.edu.au