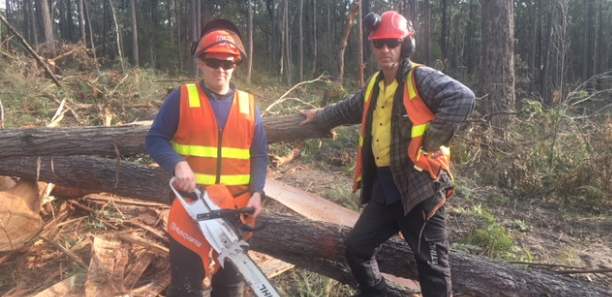 This year, the Victorian Training Awards is going online!
Instead of a physical gala, the Victorian Training Awards' finalists and winners will be announced via a series of videos published from Monday 2 November on the Victorian Training Awards Facebook, Twitter and LinkedIn pages.
The videos will give viewers an opportunity to learn about the awards, meet the finalists and importantly, find out the winner in each specific category.
Timber Training Unit Manager and industry stalwart, Kevin Nunn, is TAFE Gippsland's finalist in the category of Teacher/Trainer of the Year and we wish Kevin all the best.
Kevin spent time with a film crew recently for the Victorian Training Awards Finalists videos which are well underway. Those videos will be shared on the Victorian Training Awards social media channels from Monday 2 November.
Kevin's staff, colleagues, friends and family can follow the VTAs on the social media channels, and watch out for the social media hashtag #VTA2020 as we countdown to the announcement of the 2020 VTA winners.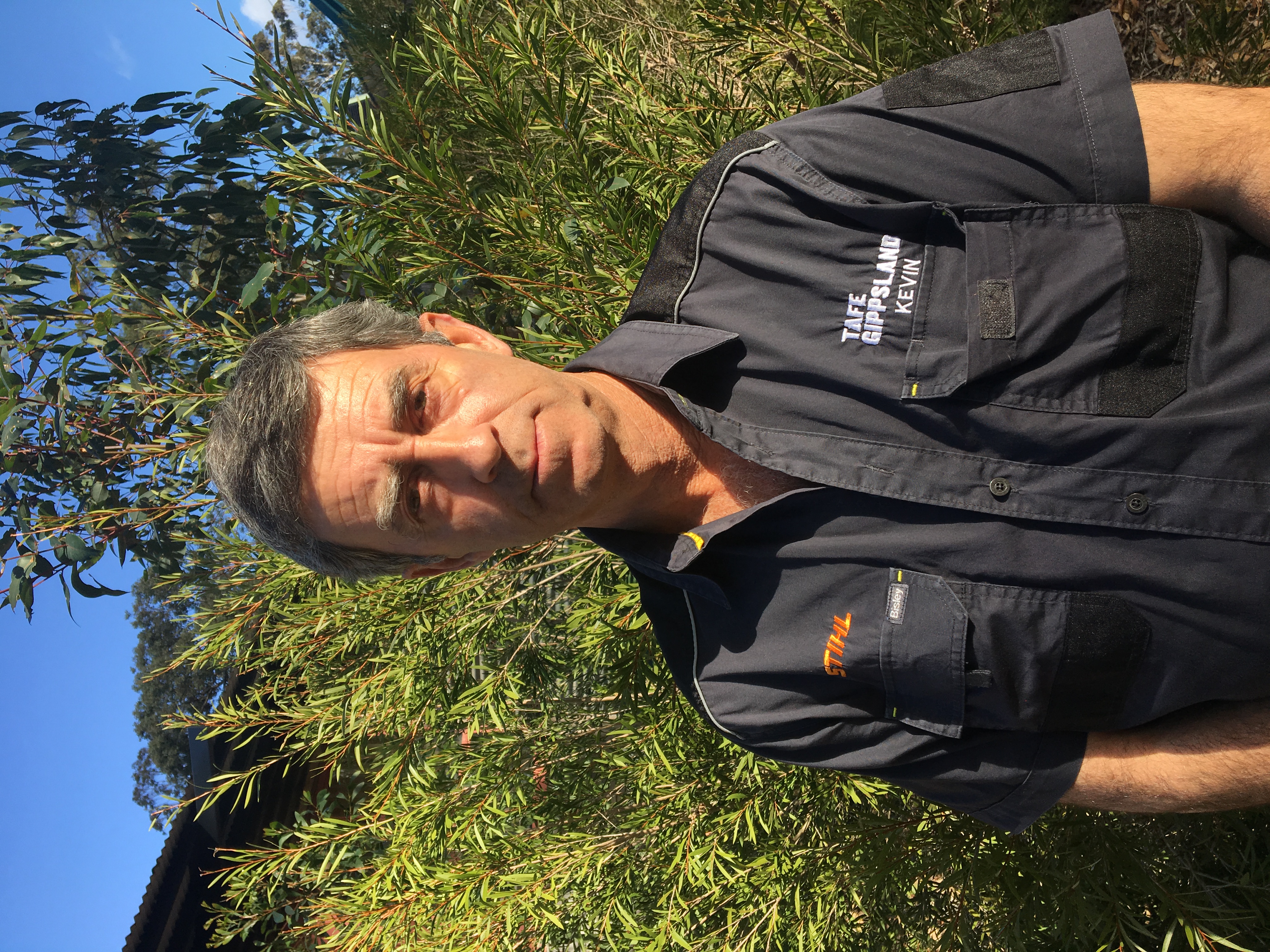 ---
For all media-related enquiries, call;
Neil Lawson - Communications Coordinator, TAFE Gippsland
Phone - 0419 425 804
Email - nlawson@tafegippsland.edu.au or news@tafegippsland.edu.au