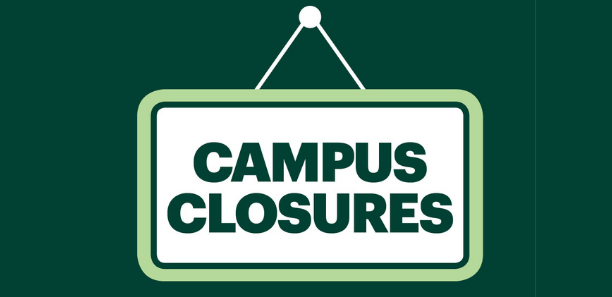 TAFE Gippsland wishes to advise that on Tuesday 29 September our Morwell campus will be closed.
There will be a power outage between 9.00am and 2.00pm. Consequently the campus will be closed for the entire day.
If you have a question regarding these arrangements, please contact us on 1300 133 717.