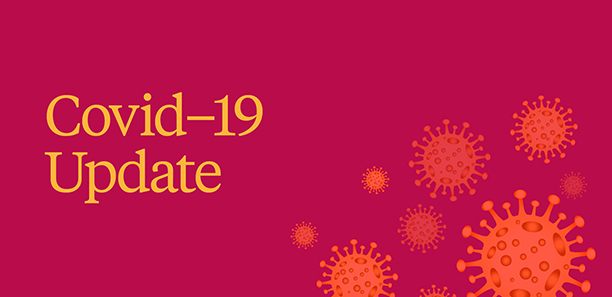 TAFE Gippsland advises that a trade student attending Yallourn campus has tested positive for COVID-19.
A TAFE Gippsland spokesperson said the Institute was informed of the positive COVID-19 case yesterday afternoon (Monday 11 October) and immediate action was taken to support students, staff and employers.
"An employer's apprentice student attended training at our Yallourn campus from Wednesday to Friday last week, and they have now returned a positive test result," the spokesperson said.
"As a result, two buildings at TAFE Gippsland's Yallourn campus have been closed for deep cleaning. The rest of the Yallourn campus will remain open this week for authorised training
"Students and staff considered to be close and casual contacts with the positive student have all been notified as have all related employers of the students," the spokesperson said.
The Yallourn campus was open to selected Authorised Worker training only at this time.
---
For all media-related enquiries, call;
Neil Lawson - Communications Coordinator, TAFE Gippsland
Phone - 0419 425 804
Email - nlawson@tafegippsland.edu.au or news@tafegippsland.edu.au