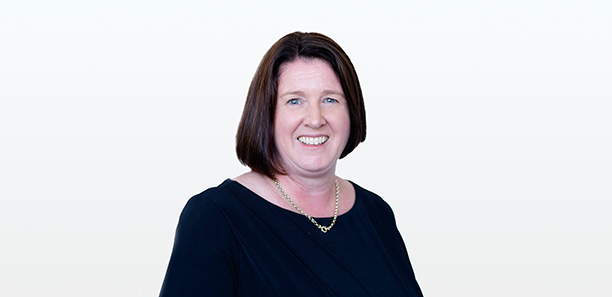 TAFE Gippsland's Board have announced the appointment of an Interim Chief Executive Officer (CEO) for the next 12 to 16 weeks.
TAFE Gippsland Board Chair, Mr Paul Buckley, PSM, announced that current Director Educational Delivery, Ms Linda Austin, will be the Institute's Interim CEO effective from Monday 6 June 2022.
Ms Austin takes over from outgoing CEO, Mr Grant Radford, who is leaving to take up a CEO/Managing Director position with Box Hill Institute in Melbourne.
"Can I congratulate Linda Austin on this interim appointment and on behalf of the TAFE Gippsland Board, I wish her well in the role," Mr Buckley said.
Mr Buckley said Ms Austin will be accountable to TAFE Gippsland's Board and provide the direction and leadership to the executive team to deliver on the strategic goals for the Institute.
The Interim Chief Executive Officer will also contribute to TAFE Gippsland's performance and reputation through:
Overseeing the execution of the Institute's vision and strategy;
Ensuring the achievement of TAFE Gippsland's strategic and operational goals;
Developing and growing the business
Ms Austin will fill the role of interim CEO until a full time CEO is appointed later in 2022. That selection and recruitment process is currently underway.
---
For all media related enquiries, call;
Neil Lawson - Communications Coordinator, TAFE Gippsland
Phone - 0419 425 804
Email - nlawson@tafegippsland.edu.au or news@tafegippsland.edu.au