So, you're about to finish (or have finished) school and thinking what the holy bananas do I do next?!
Well strap in kid, we've got your back!
Introducing… TAFE…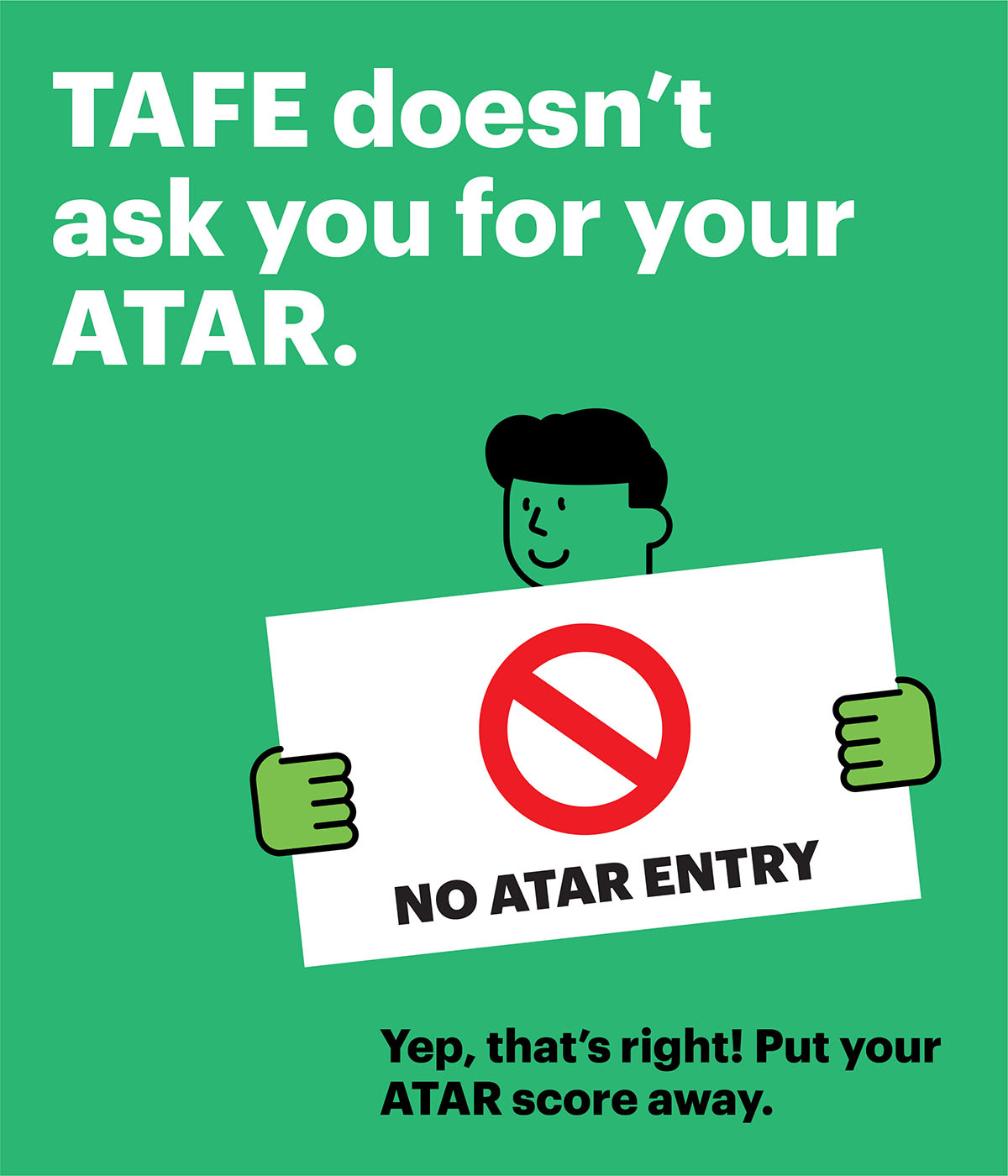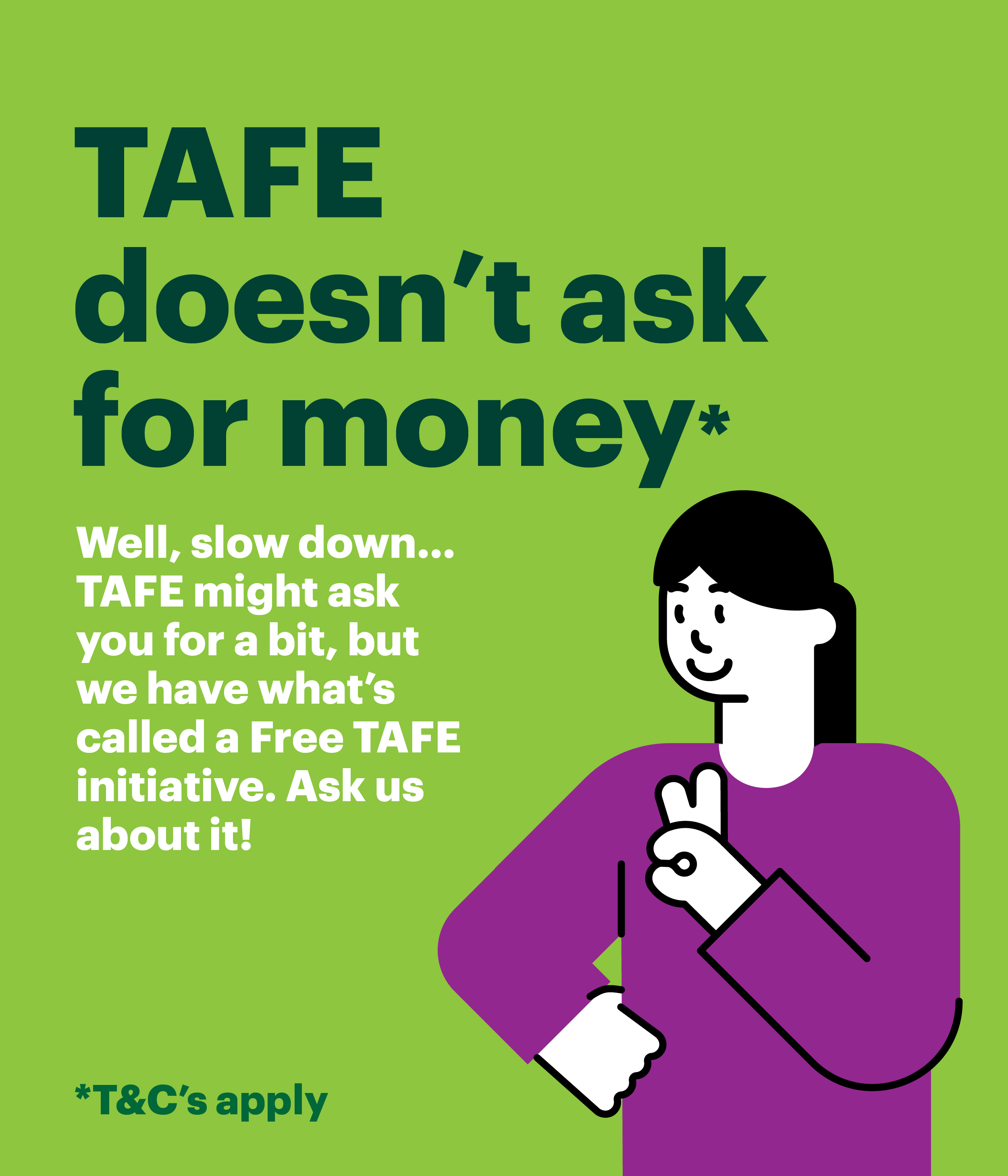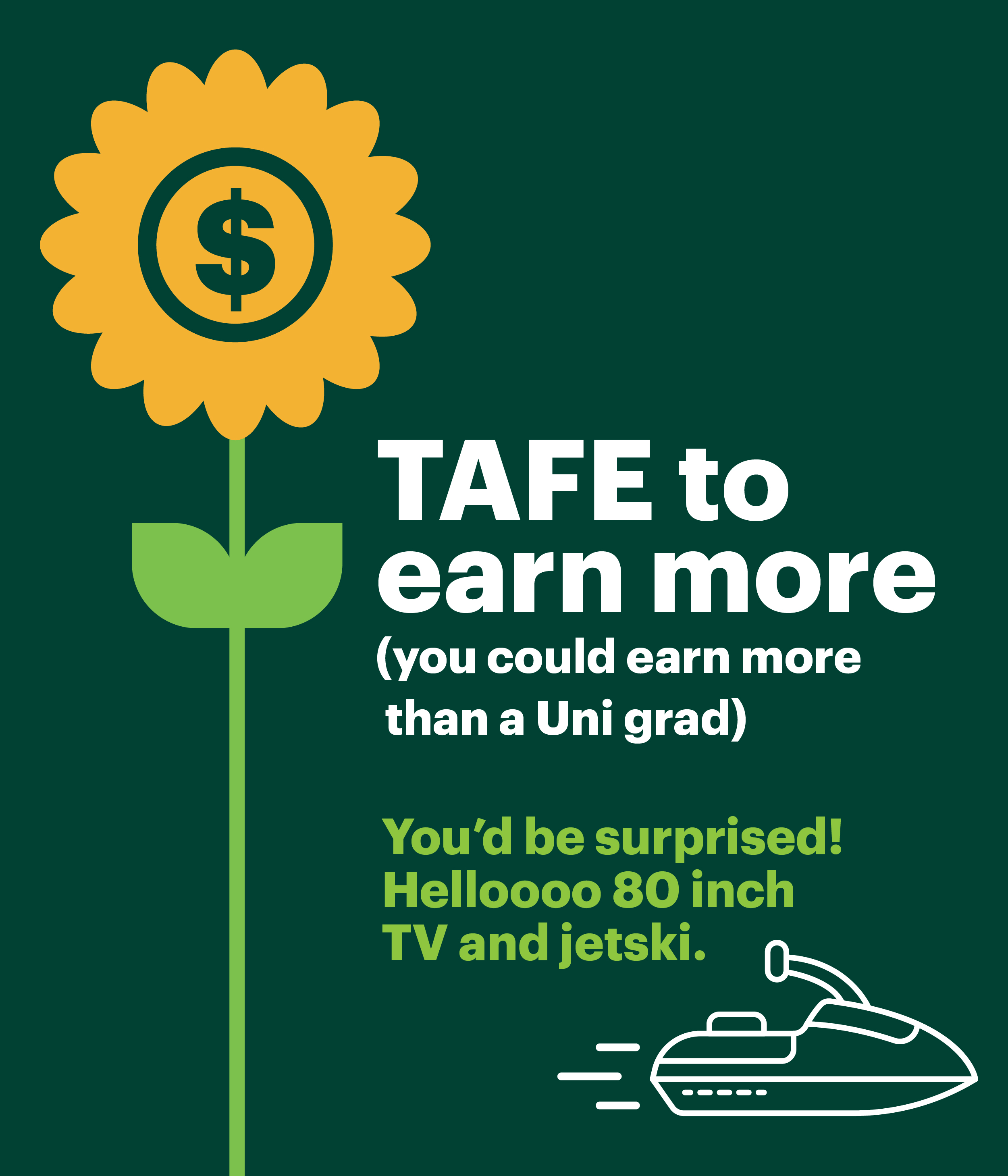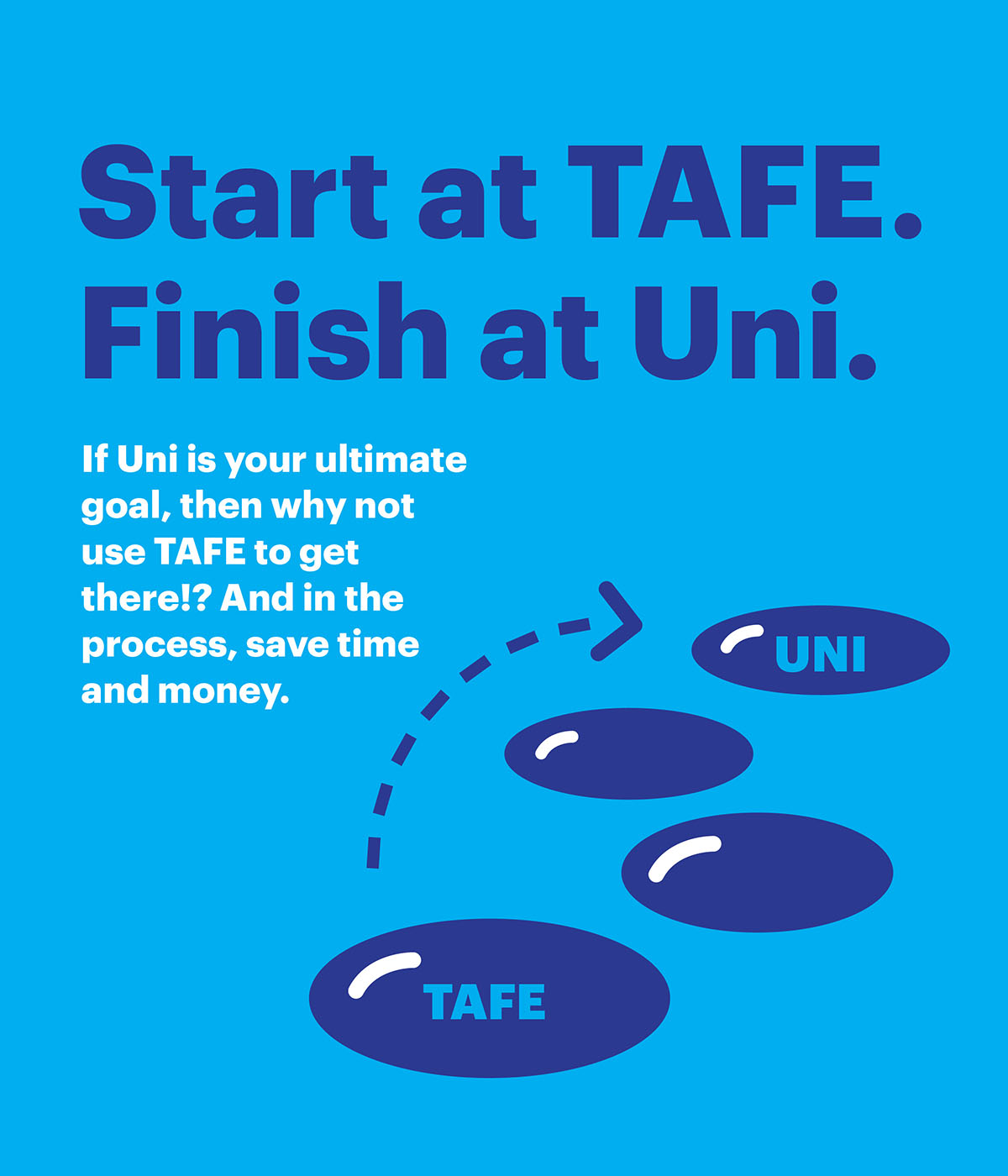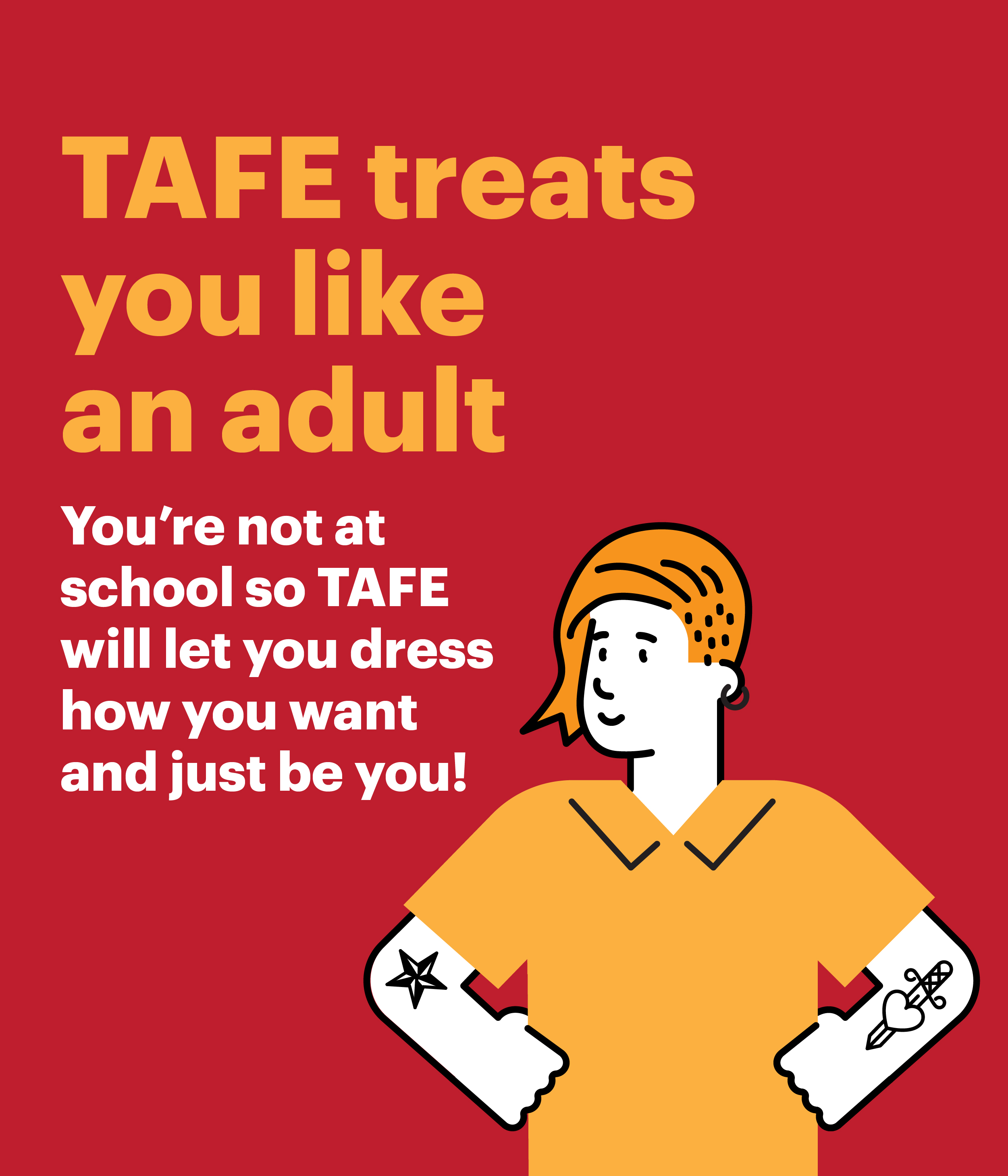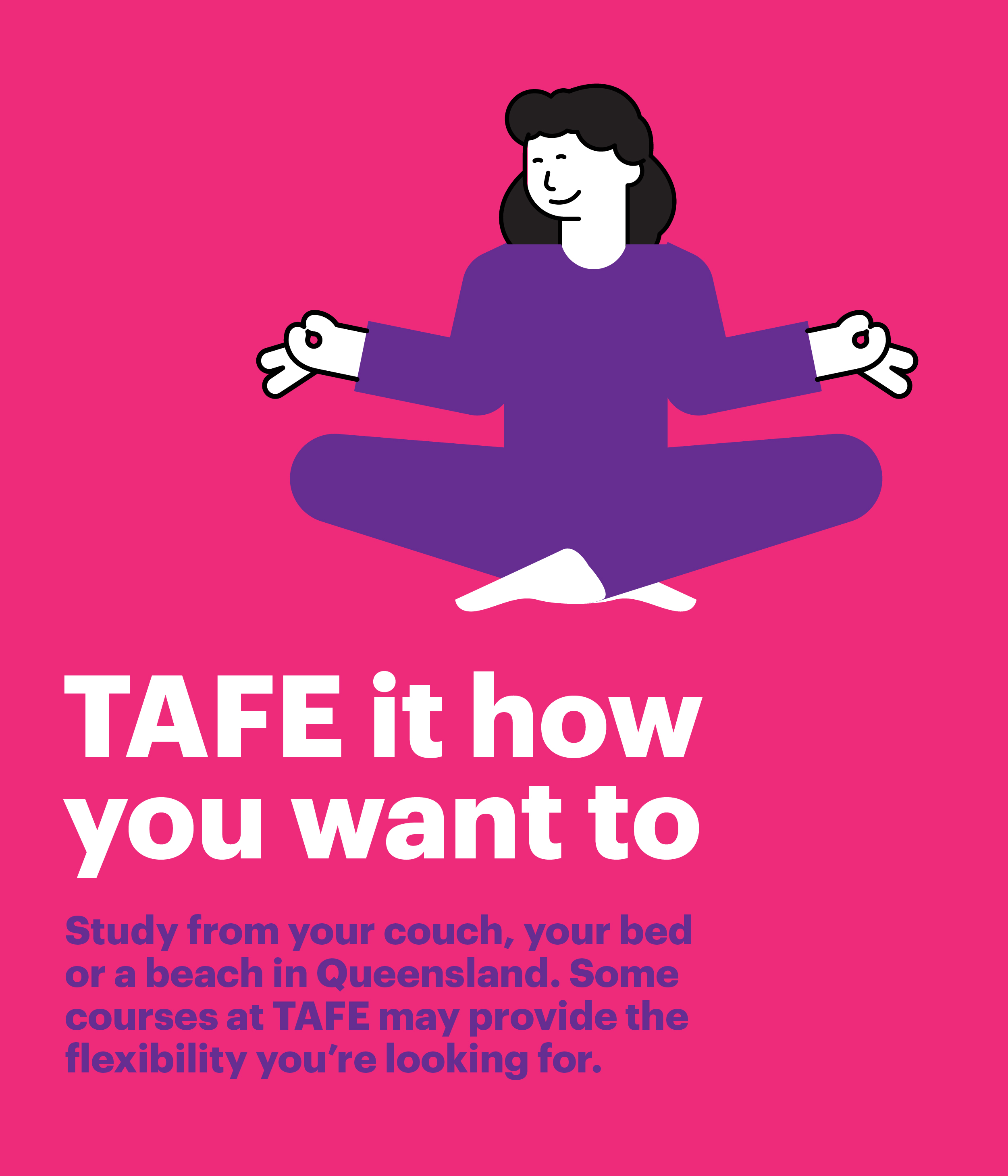 How old do you have to be to study at TAFE?
At least 16!
If you are 15 turning 16 by 30 April in the same year you want to study with us, we will accept you.
Just to recap, here's how you can use TAFE as a stepping stone…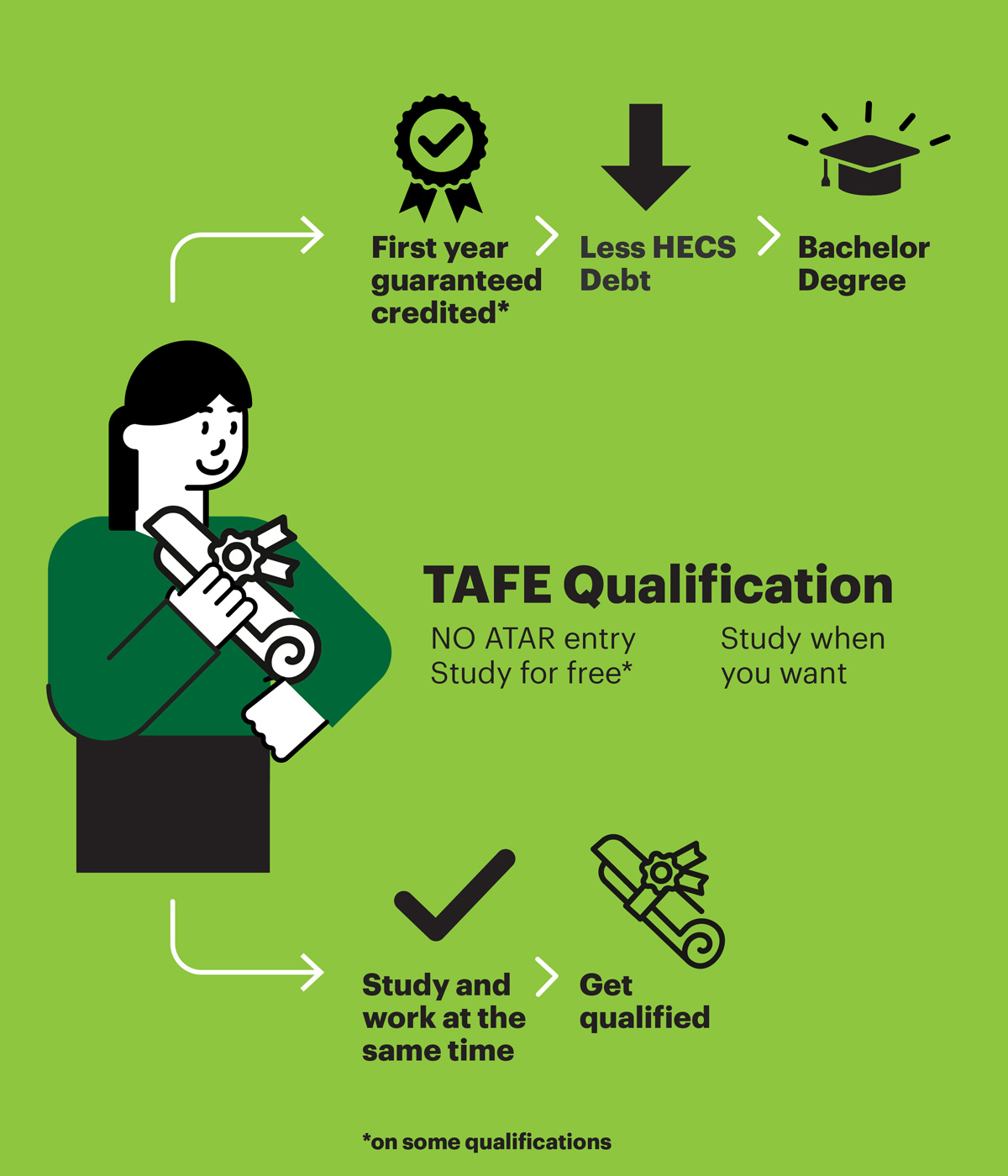 For further information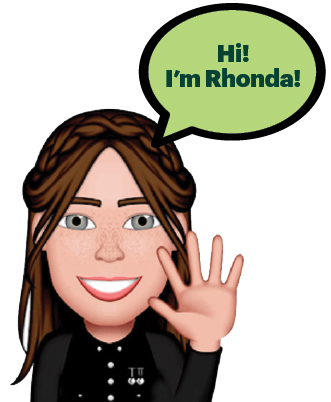 Rhonda Noble
Senior Advisor Student Recruitment
Call: 0417 502 345
Email: rnoble@tafegippsland.edu.au