Take the opportunity to give back to your community as you develop a rewarding and stimulating career in the Health & Community Services industry.
Our community services programs will teach you to engage with different groups in our society to make a difference for the better, and what could be more rewarding than that?
The sky is the limit with a vast range of different job opportunities after completing one of our courses, so you really can go as big as a you dare to dream!
Explore the options in more detail below and start your new career today.
CEO of Maryvale Private Hospital on partnering with us
Allied Health teacher Lisa talks about studying with us
Watch below if you are interested in a rewarding career in Aged Care
Watch below to find out more about Community Services
Health & Commmunity Short Courses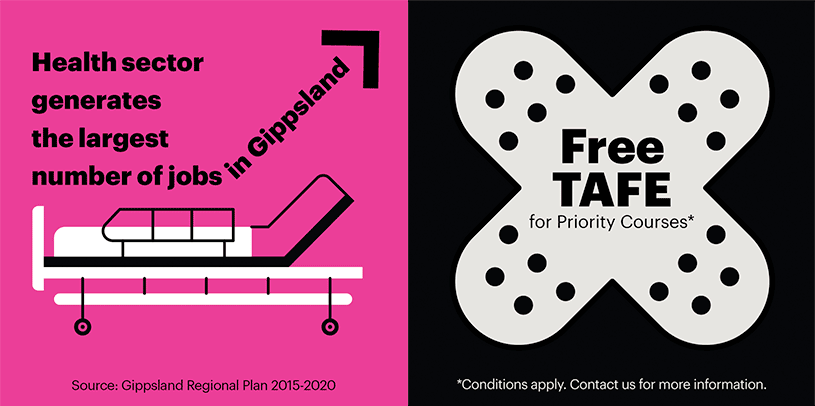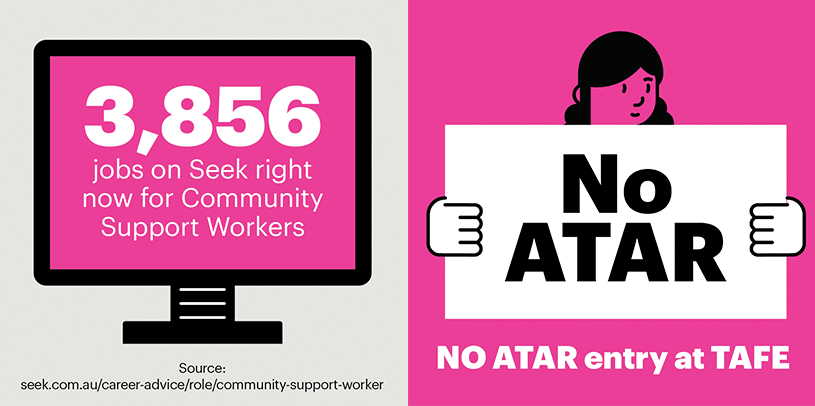 Graduate of Community Services, Tracey, says the teachers were 'very supportive of my personal needs and commitments and supported me whenever I needed it and they were always there just to be an ear to listen." She says the personal belief in herself is "the biggest personal success she's had".
'I've developed an understanding of who I am as a person and what I have to offer the world around me, and that is the greatest feeling."
Find out more about Tracey's journey
Read more
Leave your details below and we'll be in touch: